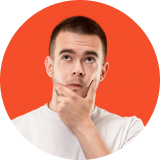 Do I get my own membership site
Yes, you can get your own site, your own landing page, and your own learning network, that you can share with your members.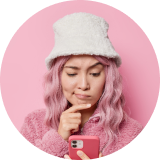 How much does it cost
We have a one time on-boarding fee of Rs. 12,999/- and a commission on every transaction of 7% + taxes (includes payment gateway charges of upto 2%)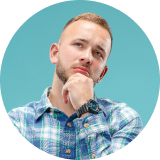 Do you have a white label solution?
Yes you can connect your unsolved network with your own website domain for an additional Rs. 999/month (or $19/month)