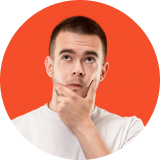 What are micro-courses
A micro-course is a short 10 min course, typically split into 1 min portrait videos, the kind you would upload on Reels or Tiktok.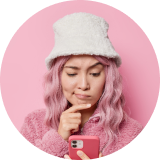 What if I want to host longer courses or programs
You can absolutely do that. A micro-course helps to get students in to your community. You can then host longer courses & programs.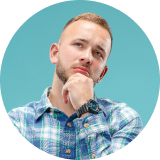 What is a learning community
Think of a learning community as your own academy or school on the internet. Students join your online school and take different courses and programs there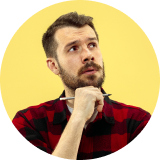 I have normal landscape videos
Don't fret, We support those too. Go ahead and choose the video orientation as landscape when you are uploading them to Unsolved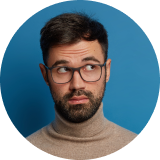 How does Unsolved make money
We make 5% commission, for all users acquired by you, via your link. If an existing Unsolved user buys your course, then we will charge a little more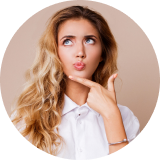 I have never created a course
Not a problem at all, we have a Course Incubator Program, just for you. We will guide you step-by-step, right from creating your first course to selling it