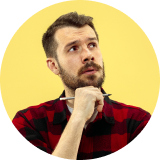 Should videos be landscape or portrait
It could be either. Since most people will access from a mobile, we do suggest portrait. That said they could just rotate the mobile to see landscape too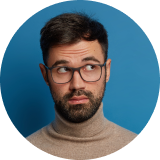 Are there any limits & restrictions?
You can have unlimited members and unlimited content. Max file size of any single piece of content is 100mb. All content should be legal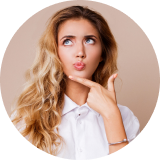 In what ways can I deliver content to members
You can share short videos, carousels, posts, threads, create micro courses, create live events & workshops, create chat groups and more.